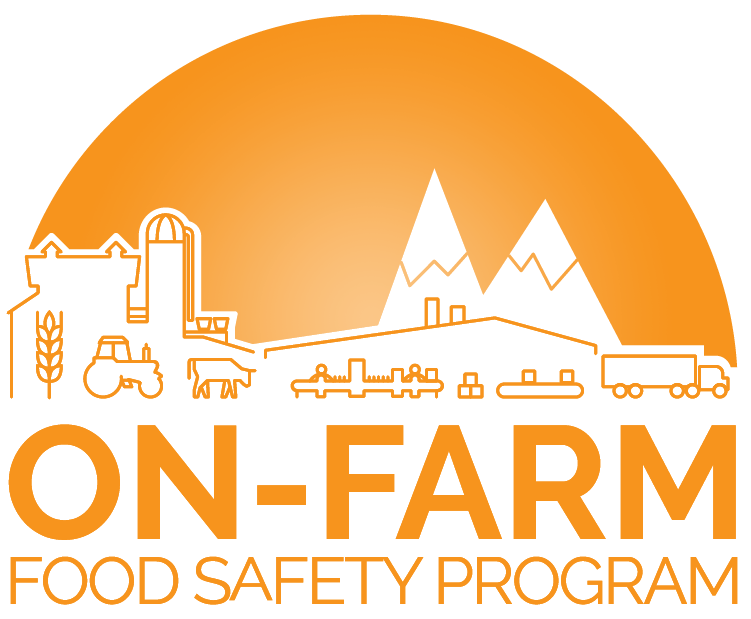 Join us for the "BREAKFAST SERIES: EXPORTING TO THE US"
Thursday, November 7th | 7:30-11:00 AM
4201 Lougheed Highway, Burnaby
Many BC companies have had tremendous success in exporting to the US – some so much so where their sales to the US exceed their domestic sales.  But it's a large, competitive market with US and foreign companies alike fighting for shelf space, distribution and market share.  Knowing how to approach the US market is important, and at this Breakfast Series, we will provide you with the tools you need to create an effective export plan.
Thursday, November 7th, 2019 at 7:30AM
Executive Suites Hotel in Burnaby
Supported by Fasken & Export Development Canada (EDC)
Member Pricing: $45    |    Non-Member Pricing: $75

What to Expect:
Export Checklist for Processors, with MNP LLP
High-level assessment/checklist to help processors determine that they are ready to export
Best practices for market research and planning
Best practices for penetrating the right markets
Summary of industry & government resources to support the development of their export plan
EDC Presents: Securing and Financing Your Export Plan
Insuring exports to the US, identifying and mitigating payment risks
Financing the expansion and helping with investments and acquisitions in the US
Getting it Right Before You Export, with Rob Arthurs, of Robert A. Arthurs International
Choosing the right broker, not the cheapest
FDA potential challenges
For inquiries regarding exhibiting, sponsorship, and everything else, please contact Sandra Lee at Sandra@bcfb.ca.
Join us for the "FSMA FSVP and Safety Food for Canadians Regulations – Are You Compliant?"